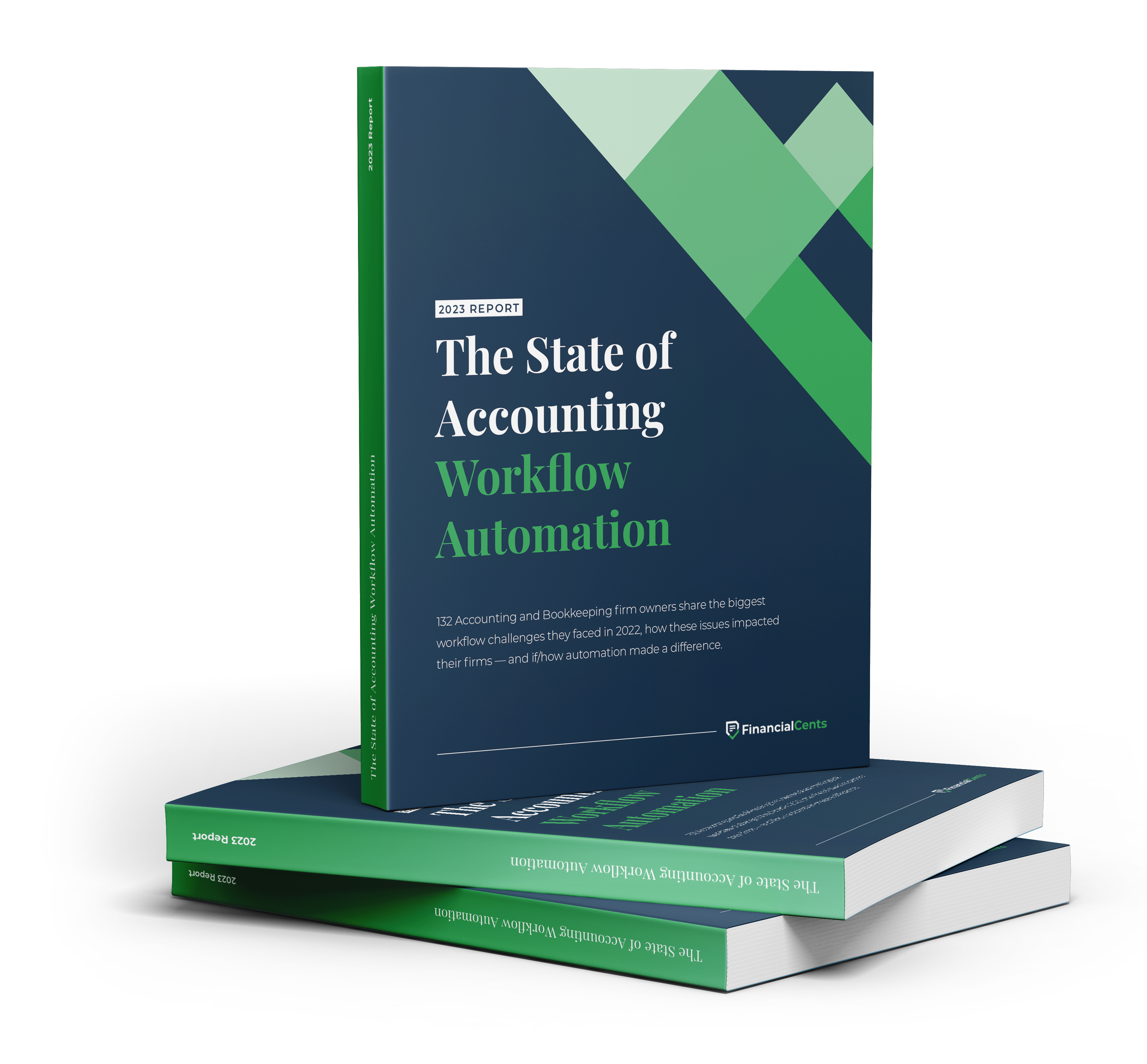 The State of Accounting Workflow Automation
Discover the workflow challenges firms faced in 2022, impact on work, attempts they made to solve them, and what role (if any) automation played.
Take the learnings to solve your workflow challenges, no matter the size of your firm.
Top 24 striking accounting workflow automation stats

Data and quotes from firm owners about the workflow challenges they faced in 2022 and their key learnings

Insights and advice on workflow automation from Jason Staats, Ryan Lazanis, Kellie Parks, Gabrielle Fontaine, Brandon Hall & Dave Kersting.
Actionable tips to help you get to the root of your workflow challenges

Stories from firm owners on the "lightbulb moment" that made them realize they needed to automate their processes

Unbiased advice on what to look for in a good-fit accounting workflow software
Who will get the most value from this report?
Accountants and bookkeeping firm owners...
Struggling with workflow challenges

Trying to diagnose the cause of their workflow challenges

Wondering if their firms are ripe for workflow automation

That have attempted to solve their workflow problems but keep hitting a wall

Confused about where to start with workflow automation

Evaluating the best-fit workflow automation software for their firms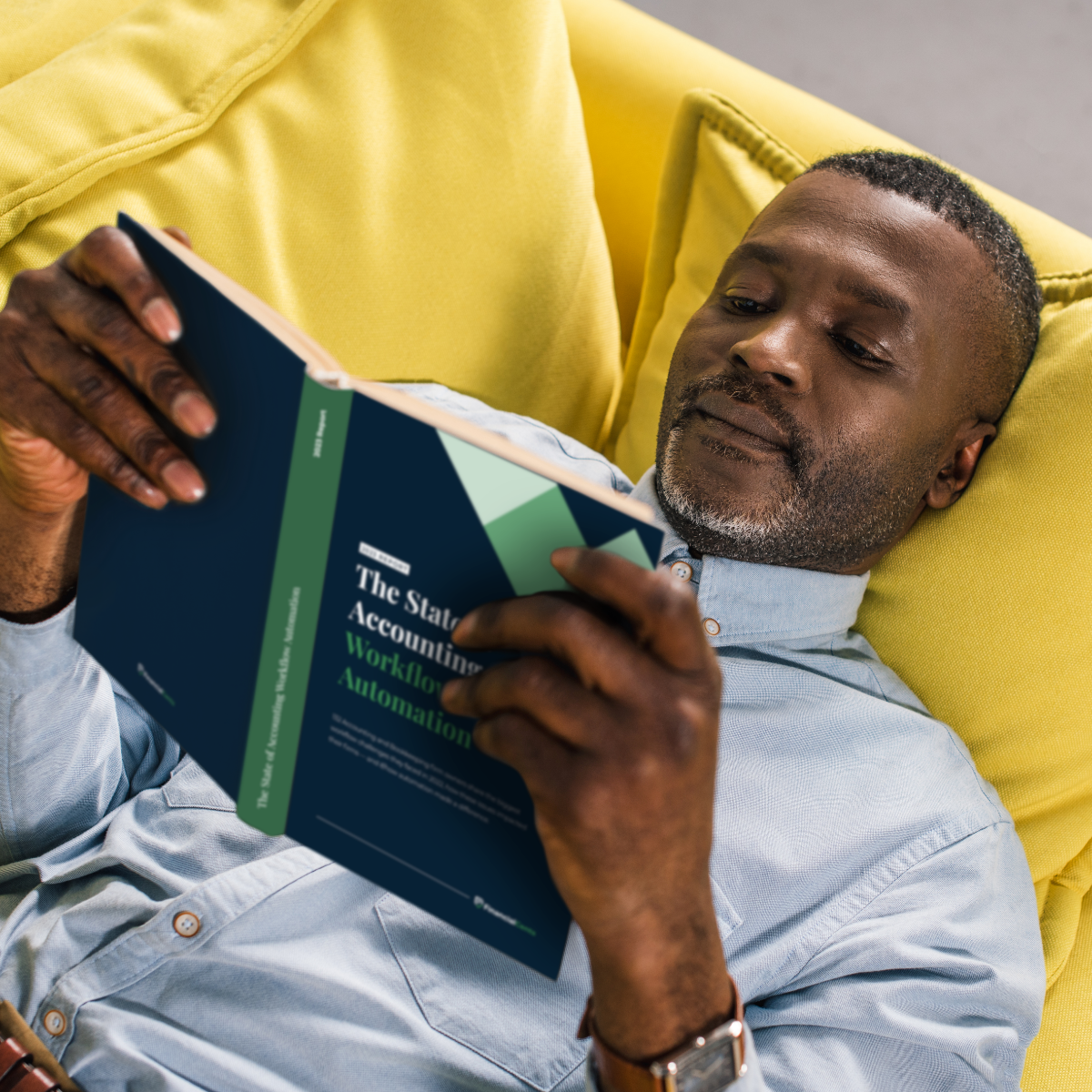 What you'll get from reading this report

See that you're not alone in the workflow struggles you may be facing

Identify signs of potential issues with your workflow and come up with a plan to solve them

Understand the definitive steps you need to take to solve your workflow challenges so you can scale your firm

See how workflow automation goes hand in hand with good systems and processes to increase efficiency

Know the most important things to look out for in a good workflow automation software

Know how to measure the effectiveness of the workflow solution you try
Over 1,000 accounting firms love Financial Cents
It's been a great experience and a relief to get some help in my day-to-day workflow.

Financial Cents has helped me prfioritize my work and provide me with profitability data of my clients.

Highly recommend. Great price and time saver than the other options I tried - Jetpack and Aero.